21st International Fair Poster Competition 2017
The annual International Fair Poster Competition celebrates the best posters produced by tradeshow organisers around the world.
All 2017 entries are being revised by the jury in the months to come and the winner will annoucned this fall.
Than you everyone for having submitted your best posters!
Participation Regulations
The Competition is open to UFI members only.
Participation is free of charge.
Each poster can be submitted in Category 2 – Event posters related to a specific fair or exhibition.
Each company can submit an unlimited number of posters.
The minimum size of poster entries is 50 x 70 cm.
Only posters created for exhibition events during the three-year period from 2015 to 2017 are eligible to apply.
Posters already submitted in previous editions of the International Fair Poster Competition will not be considered.
The entry deadline is 30 June 2017.
The jury will evaluate all eligible posters based on the following assessment criteria:

Interpretation of the exhibition topic;
Design concept;
Integrity and original presentation of the event's technical parameters, dates, venue, exhibition name, etc.

Applicants shall complete an application form for each poster.
Each poster shall be submitted in three hard copies to International Fair Plovdiv
Participation in the 2017 International Fair Poster Competition automatically grants UFI and International Fair Plovdiv the right to reproduce the posters for the purposes of the Competition and its award ceremony or for the sole purpose of promoting the International Fair Poster Competition.
2016 Winners of the 20th International Fair Poster Competition
Category 1: Generic poster promoting the exhibition industry as a whole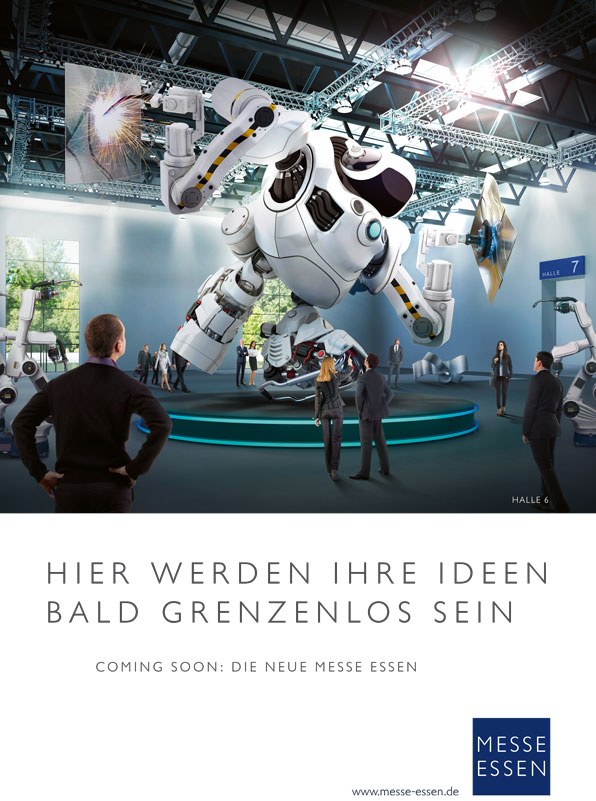 Category 2: Exhibition Exhibition Poster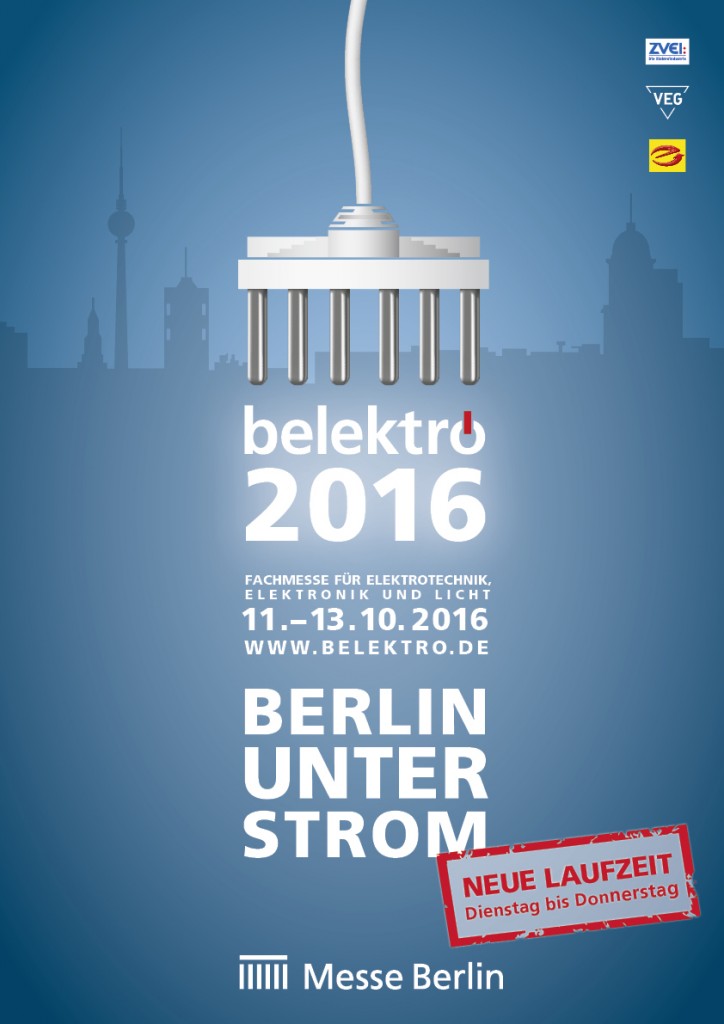 2nd Place
MOMAD – Metropolis (International Fashion and Accessories Trade Show)
IFEMA, Spain
Designer: Thinking Forward
3rd Place
"60th International Belgrade Book Fair" – series of three posters
Belgrade Fair, Serbia
Designer: Block and Roll Advertising Agency Belgrade
Runners-Up:
Expoconstrucción y Expodiseño 2015
Corferias, Colombia
Designer: Harold Zea & Asociados
EXIHS
Fiera Milano, Italy
Designer: Cerri & Associati
2015 Winners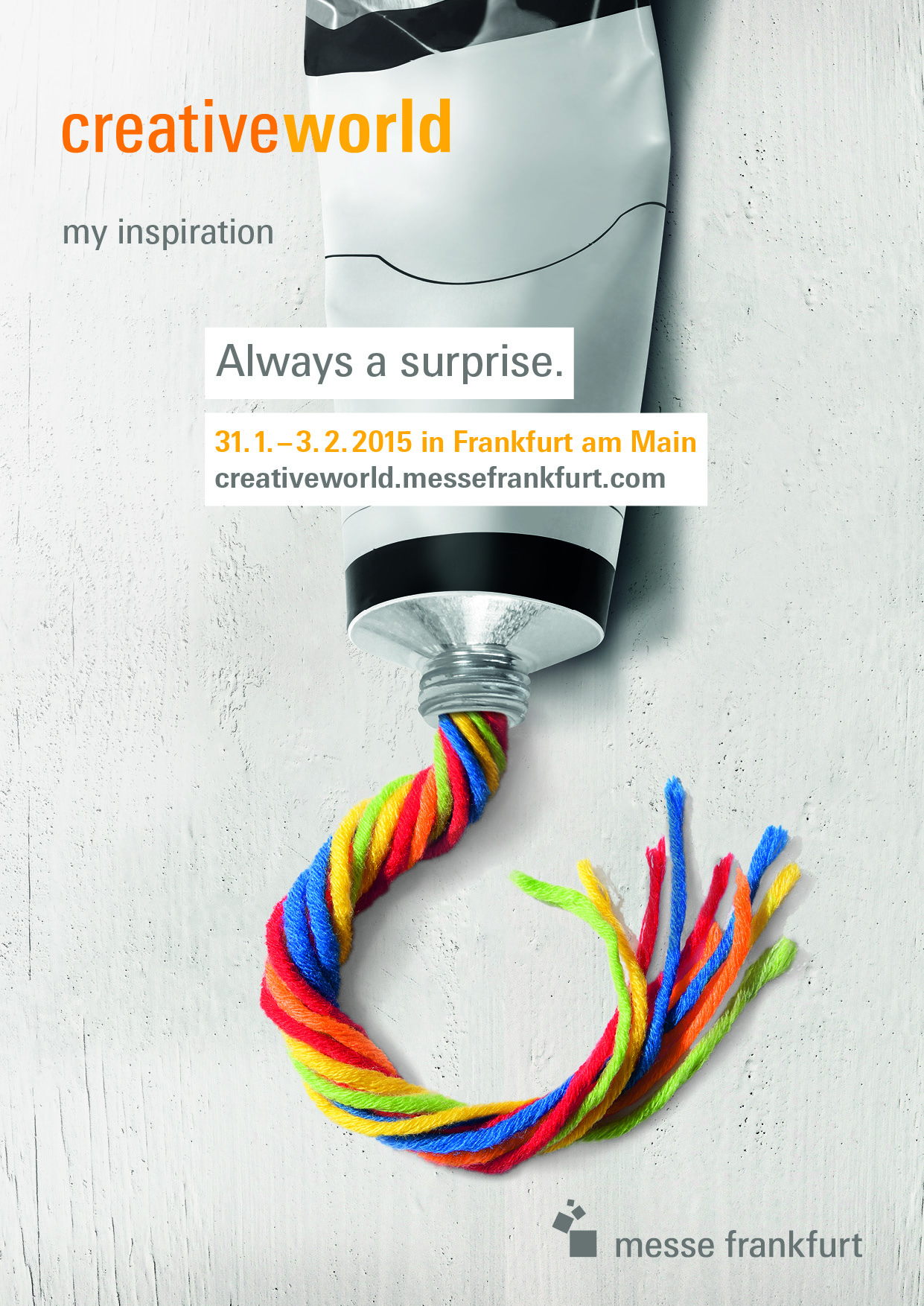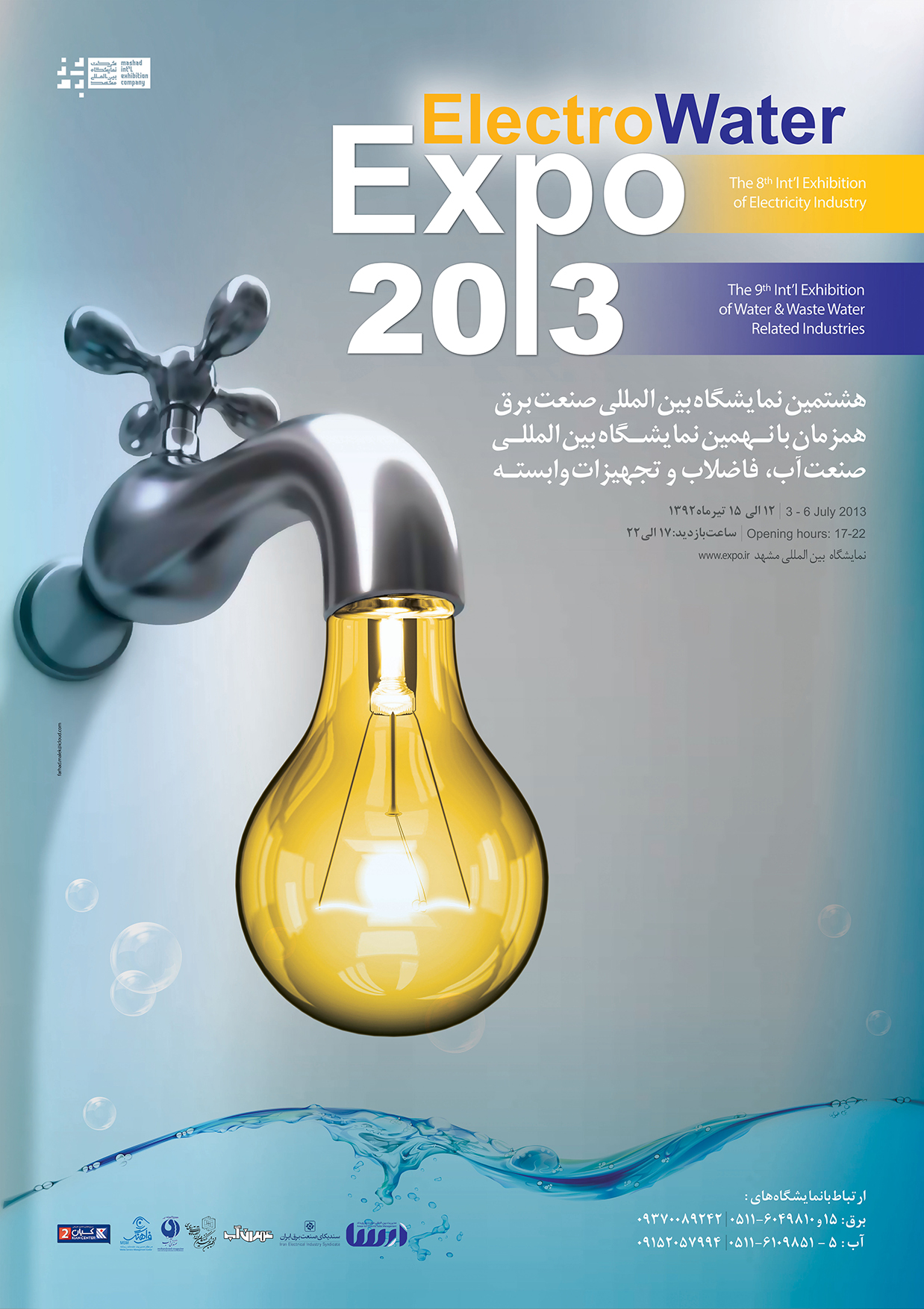 2015 Runners-Up
Messe Duesseldorf with their entry "Out of the Box – Festival for shoes and accessories";
Fiera Bolzano with their poster series "Interpoma, Biolife and Hotel"; (3 posters)
Belgrade Fair with their poster series "The place where men cry of happiness"; (4 posters)
UBM India with their entry Concrete "Show India"
FEMA, Fiera de Madrid with their entry "Salon Look Internacional"
Previous Awarded Posters
Awarded Posters 2014
Awarded Posters 2013
Awarded Posters 2012
Awarded Posters 2011
Awarded Posters 2010
Awarded Posters 2009
Awarded Posters 2008
Awarded Posters 2007
Awarded Posters 2006
Awarded Posters 2005
Awarded Posters 2004
Awarded Posters 2003
Awarded Posters 2002
Awarded Posters 2001
Awarded Posters 2000
Awarded Posters 1999
Awarded Posters 1998
Awarded Posters 1997