Is your association helping its members develop their leadership skills? And if not, why not?
One of the most important things we as the exhibition industry can do is recruit and train new talent. Recognising and mentoring the next generation of leaders is vital to sustaining and growing our businesses.
Please join us for our monthly #UFIChat on Twitter as we discuss a couple of successful industry-association led programmes.
We'll talk about how these two programmes were launched, what has worked, what can be improved, and what the future of training looks like…

UFI Next Generation Leadership Grant
Last year, UFI launched the Next Generation Leadership Grant (NGL), attracting candidates from 16 countries. The top five winners presented an informative, thought-provoking session at the 83rd UFI Global Congress in Shanghai. This year up to five Next Generation Leaders will be selected to investigate the future of exhibitions. Working closely with the team at UFI headquarters in Paris, the NGL grant winners will present their findings in a special session at the 84th UFI Global Congress in Johannesburg (South Africa) this November.
EEAA Young Stars Program
Another organisation developing younger talent is the Exhibition and Event Association of Australasia (EEAA). Their Young Stars Program launched in 2012, offering a tier of activities tailored specifically to engage under 35-year-olds within the association's membership. The aim is to build a strong community, ensure the association's sustainability, and nurture young talent in the world of exhibitions and events.
Join the dicsussion at: Time to be confirmed!
Previous #UFIChats
Facebook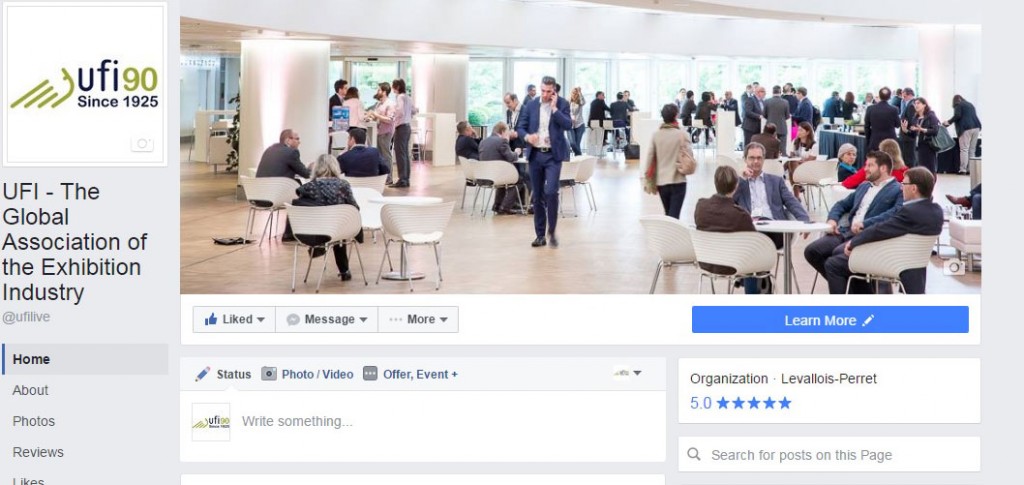 WeChat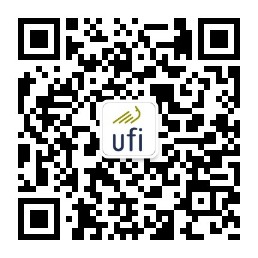 LinkedIn Groups
UFI, The Global Association of the Exhibition Industry