February 2017

In his last blog of 2016, UFI Managing Director Kai Hattendorf mentioned 5 trends to watch in 2017. They were: growing global uncertainties, geographical polarization of exhibitions, digitalization's impact, operational excellence and business models under review.
Please join us for the monthly #UFIChat to discuss these trends and their possible impact on the global exhibition industry with Kai.
Brexit, the unexpected Trump Presidency in the US, upcoming German and French elections, and xenophobia will have an impact on exhibitions in 2017 and beyond. Will trade agreements be modified or eliminated all together? What can we, as an industry, do to minimize the negative impact of government decisions and take advantage of positive ones?
With huge domestic markets, both China and the US have many shows that don't depend on international exhibitors and visitors to be successful. Will this continue or will these markets open up? Is this a trend foreign exhibition organizers may take advantage of?
Digitalization is impacting our business. Secure data management and privacy are two key drivers of change. How will our industry handle both of these areas?
Staff training and development – from suppliers to venues to organizers – is a priority especially in emerging markets. What are companies and organizations doing to educate this new generation of trade show professionals?
The "same exhibition, different year" model is changing. So are the requirements for leadership. Where role will CDO's (Chief Digital Officers) play?
What kinds of changes and trends do you think will we see in 2017?
Previous #UFIChats
Facebook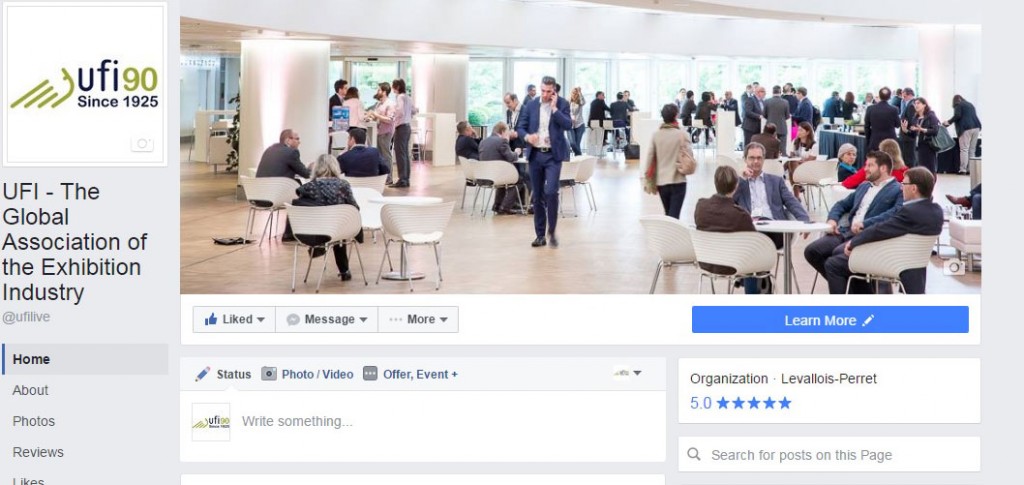 WeChat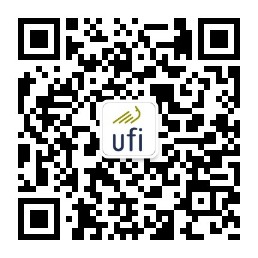 LinkedIn Groups
UFI, The Global Association of the Exhibition Industry