The next UFI Chat will take place on April 27, 2017, 3pm London, 4pm Paris
What do you think is the future of Exhibition?
In keeping with the theme of the upcoming UFI European Conference, what is the future of the exhibition business? Please bring your ideas and crystal balls to help us predict the future of exhibitions.
1.    What expos will look like in 2 years from now?
2.    What will expos look like in 5 years?
3.    How will organizations need to change to survive?
4.    What will venues need to change to stay relevant?
5.    Will suppliers be competitive to traditional show organizers?
6.    What changes will there be for the attendee experience?
7.    Where does digital fit into the scheme of things?
8.    Will Chief Attendance Officers and/or Chief Digital Officers become the norm?
9.   If you could wave a magic wand, what changes in the exhibition business would you institute today to be vibrant in the future?
Previous #UFIChats
Facebook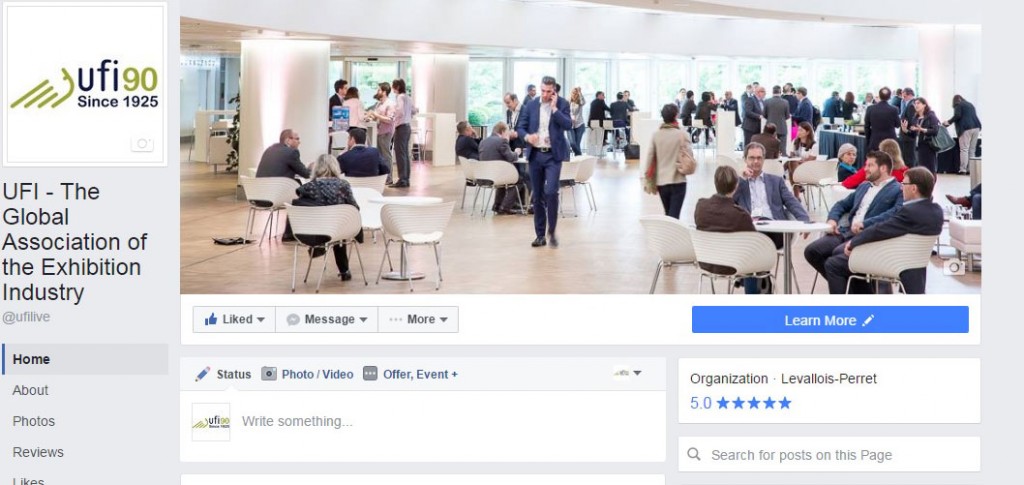 WeChat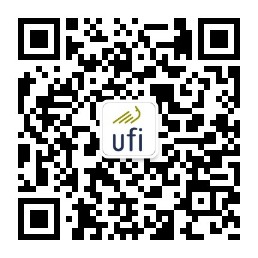 LinkedIn Groups
UFI, The Global Association of the Exhibition Industry