Who are we?
The UFI Industry Partners (IP) Working Group is a diverse group of motivated industry experts offering a broad range of services. All members share a common goal: To work closely with organizers and venues in support of sustaining and creating successful exhibitions. As the exhibition industry continues to evolve, "we offer a vital partnership, adding our valuable support across key areas and professions".

Chair
Mr. Sebastian Witt
jwc GmbH
Germany

Vice Chair
Mrs. Tanya Pinchuk
ExpoPlatform
UK

UFI Liaison
Mrs. Natalia Limonova
UFI
France
natalia(at)ufi.org

UFI Liaison
Mrs. Peirui Tan
UFI
France
peirui(at)ufi.org
What is our mission?
The UFI IP Working Group and its members commit to facilitate the transfer of knowledge, sharing of best practices and insights from the entire spectrum of activities, industries served and services provided.
How do we accomplish our mission?
We do this mainly through the following activities:
Use working group meetings as discussion forums
Conduct specific industry research studies
Showcase best practice examples
Who can join us?
UFI member employees of industry partner companies that are eager to support this group on a voluntary basis.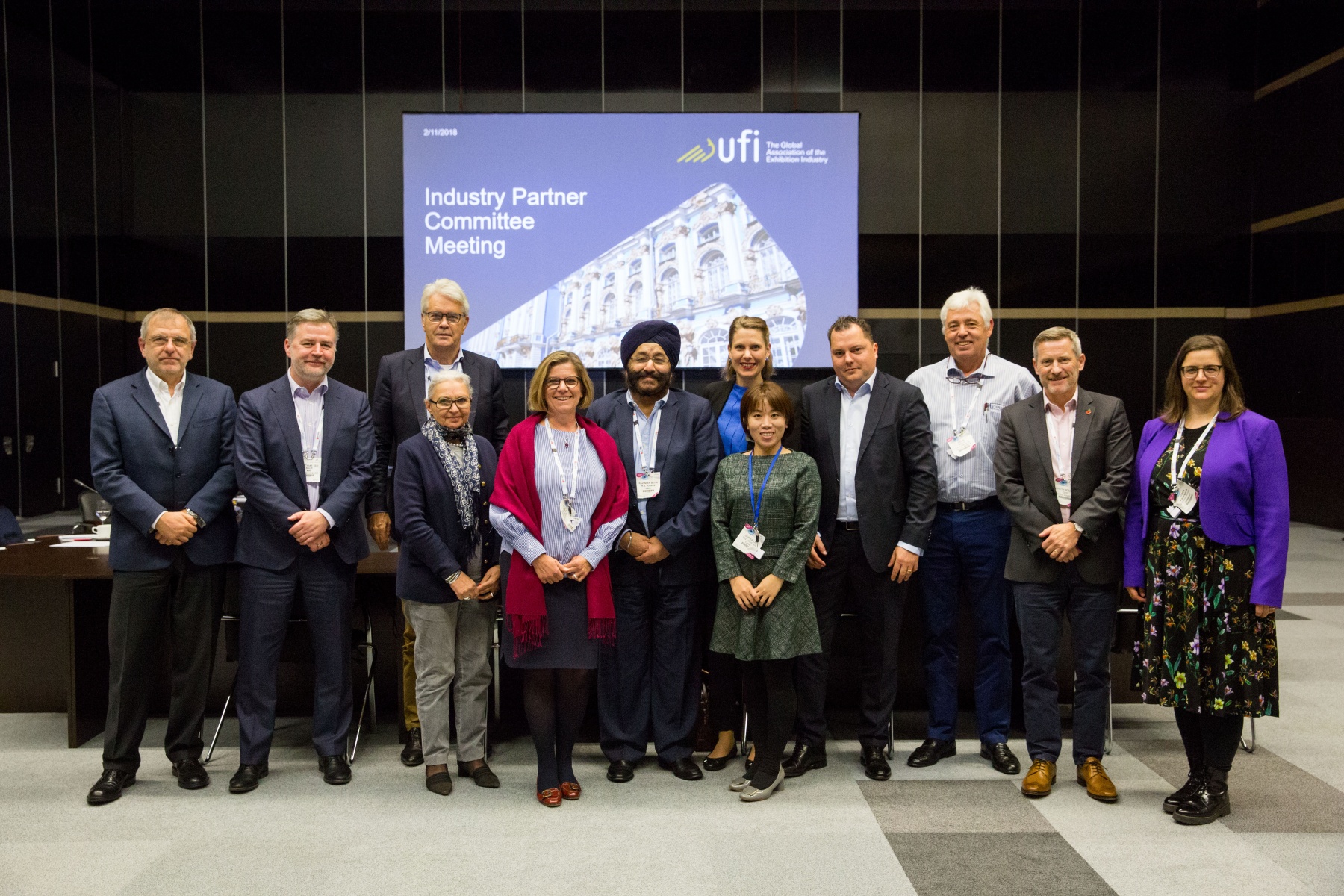 What are the tasks of a group member?
We expect an ongoing and proactive contribution from each member of the group: creating content, sharing expertise on industry topics in form of discussion, presentation, online post, short article and more. Each member commits to ccontinuously help to promote the working group's activities. The group annually organises two face-to-face meetings to discuss working group matters and industry trends. We expect the members to participate in these meetings. One of these meetings is organised alongside the UFI Global Congress. A second meeting is organised alongside one of UFI's Regional Conferences (Asia-Pacific, Europe, Latin America and Middle East – Africa).