UFI Research Patron:

Related Research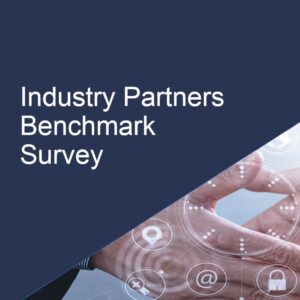 Industry Partners Benchmark Survey
Developed by the UFI Industry Partners Working Group, the survey benchmarks and assesses the relationships between industry partners/suppliers and exhibition organisers/venues. It also identifies areas for improvement with regard to collaboration. More than 200 companies contributed to the project, the majority of whom are from Europe and the Asia-Pacific region.
View Research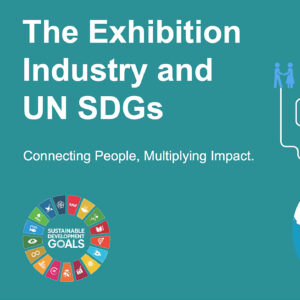 The Exhibition Industry and UN SDGs (December 2019)
UFI has launched the SDG database for the exhibition industry, which translates the United Nations 17 Sustainable Development Goals into action. Exhibition organisers and venue operators demonstrate how the industry can make a positive environmental and social impact, while enjoying cost savings, primarily through multi-stakeholder partnerships.
View Research