UFI Research Patron:

Related Research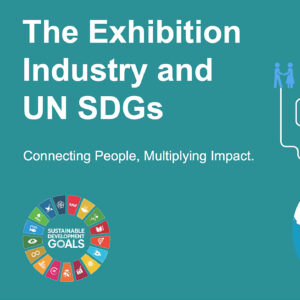 The Exhibition Industry and UN SDGs (December 2019)
UFI has launched the SDG database for the exhibition industry, which translates the United Nations 17 Sustainable Development Goals into action. Exhibition organisers and venue operators demonstrate how the industry can make a positive environmental and social impact, while enjoying cost savings, primarily through multi-stakeholder partnerships.
View Research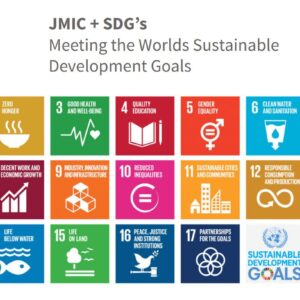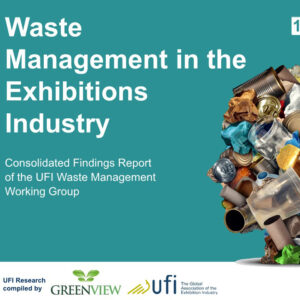 Waste Management in the Exhibition Industry (September 2020)
This report addresses the issue of waste in the Exhibitions Industry. It derives from several UFI actions, including the set-up of dedicated regional task forces around the world and the selection of best practices. Compiled by Greenview, Member of the UFI Sustainable Development Working Group, the report also includes a detailed insight into the European Union legislation aspects related to Waste Management, prepared by the European Exhibition Industry Alliance.
View Research