The finalists in this year's ICT Award competition, Messe Frankfurt GmbH (Germany), Messe Munchen GmbH (Germany) and ReedPop (USA) were selected from among global entries presenting programmes designed to present mobile applications with proven results in the exhibition sector.
Messe Frankfurt's winning Smartphone App brings together on- and offline media in one media package. No content is administered for the App alone. From practical information including floor plans and exhibitor search to social media community building and location based services, this low cost smartphone app provides customizable event options on a common platform.
Already implemented in 15 Messe Frankfurt events, the App guides the user through a complete trade fair experience.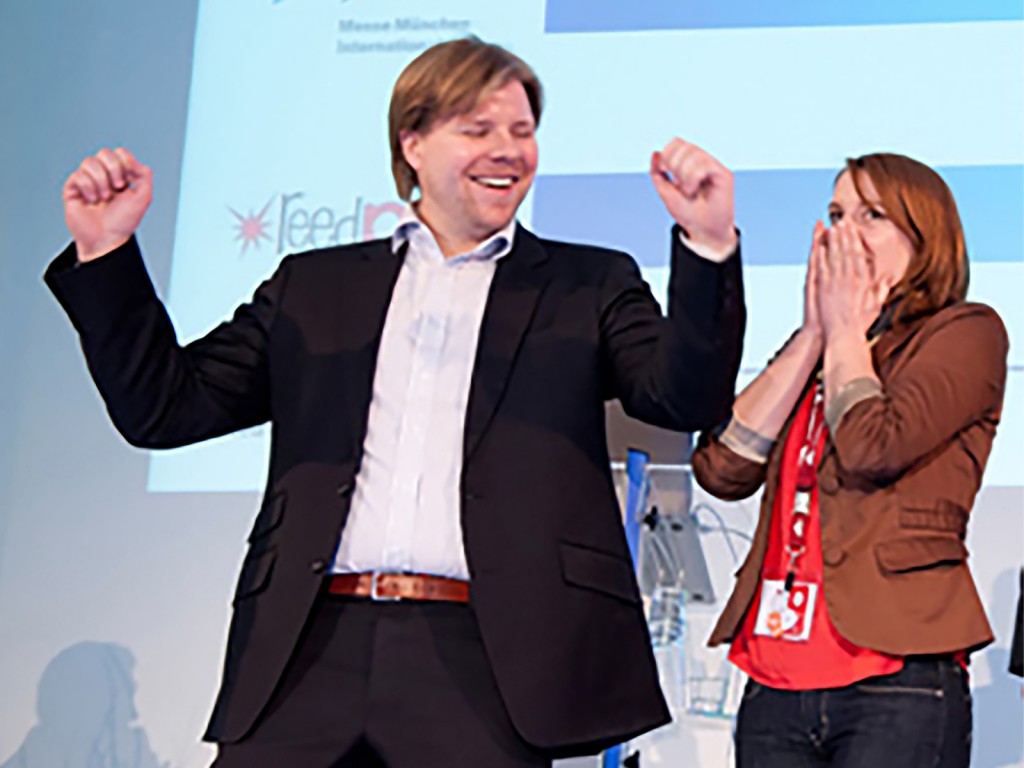 UFI is delighted to honour "The Milton Graduates Trainee Programme" (MGTP) as the winner of the 2014 UFI Education Award. The selection of the MGTP programme recognizes that operational efficiency and creativity can indeed go hand-in-hand. Enrica Baccini, Chair of the UFI Education Committee, applauded the high level of the entries received, adding, "The continuing education and training of exhibition professionals remains a critical issue for organizers, venue managers and service providers around the world". The quality of the projects submitted for the second UFI Education Award competition was outstanding, highlighting a variety of very different initiative options.
Download the Presentation