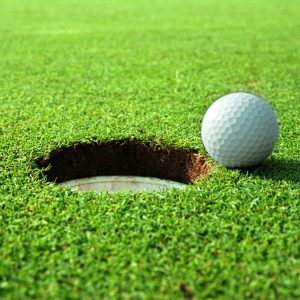 2nd UFI Asian CEO Golf Friendship Cup
27–28 February 2016
Chiang Mai, Thailand
By invitation only
Results of the 2nd Asian CEO Golf Friendship Cup
Alpine Golf Resort, Chiang Mai, Thailand, 27 February 2016.
The sun shone on the beautiful and challenging Alpine Golf Resort, voted one of the best courses in Asia. The golf cup was keenly contested, and congratulations go to this year's winners:
• Winner Gross Score: Walter Yeh, Taiwan (4th from left)
• Winner Net Score: Nat Wong, China (6th from left)
• Longest Drive: Jonathan Kan, Malaysia (3rd from left)
• Closest to the Hole: Stanley Chu, Hong Kong (2nd from left)
Many thanks to Khun Vichit, Khun Patrapee, Khun Sven, TCEB & the TEA for their support in making this another very enjoyable event.
Event Host