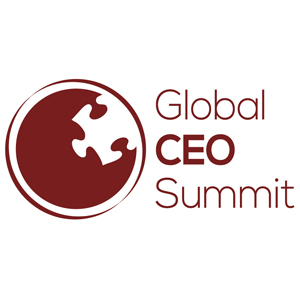 Global CEO Summit (GCS) 2019
31 January–2 February 2019
To be announced,
By invitation only
The Global CEO Summit, or the GCS for short, is UFI's most exclusive event. It serves as the exhibition industry's annual curtain raiser event for the most senior executives worldwide. It offers top-level content, dialogues, and excellent networking – all in a relaxed environment.
The programme is developed together with a top industry CEO acting as Chairperson for the year.
The GCS is an invitation-only event for CEOs and equivalents from international exhibition organisers and venue operators.
Look back at the 2018 edition here