UFI has launched its Next Generation Leadership Grant (NGL Grant). The programme promotes next-generation leadership in the exhibition industry, rewarding professionals who show clear initiative in driving change and innovation in their area of activity.
Supported by funding from Reed Exhibitions, UFI invited five exhibition professionals to work together on defining their vision of how the event industry is changing, and the opportunities megatrends like globalisation and digitisation can deliver.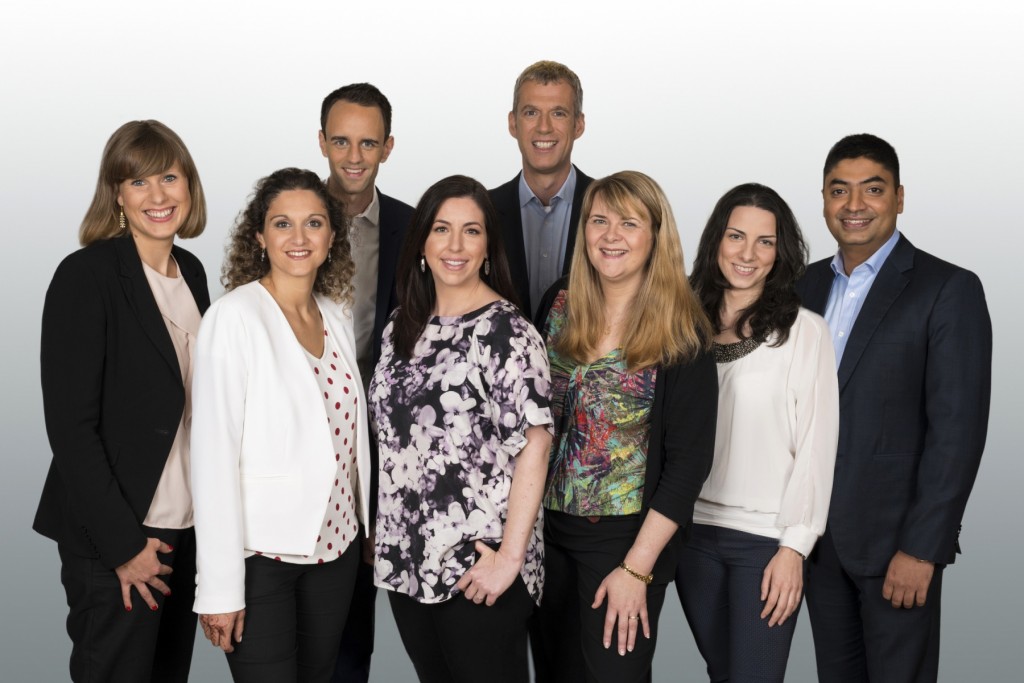 The group met for a workshop at UFI Headquarters in Paris (France) in early June (see picture above) and are currently preparing thei session at UFI's annual Congress in Shanghai (China) this fall #ufishanghai.
The five selected winners include (in alphabetical order):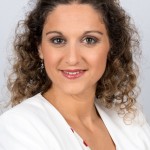 Adeline Larroque Desages, Acting Head of Exhibition Planning and Organisation Section, Qatar Tourism Authority (Qatar)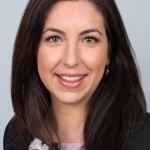 Jennifer Feeney, Account Director, Freeman XP (USA)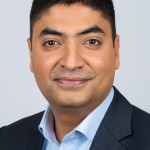 Vineet Mahajan, General Manager, Reed India (India)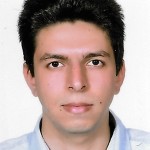 Farokh Shahabi Nezhad, Co-Founder, Eventbox (Iran)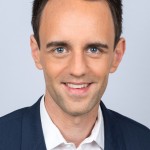 Matthias Pollmann, Project Manager interzum, Koelnmesse GmbH (Germany)
NGLGrant Media Release