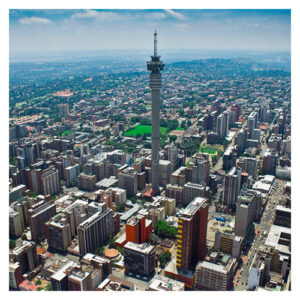 Africa Exhibition Industry Outlook
13 September 2022
Johannesburg Expo Center, Johannesburg, South Africa
All Industry Professionals
Join us for a one-day seminar and workshop on "Africa Exhibition Outlook – Unlocking Untapped Opportunities". The business-packed event is organized by UFI, the Global Association of the Exhibition Industry, hosted by GL Events South Africa at the Johannesburg Expo Centre, and supported by Johannesburg Tourism, in collaboration with AAXO.
Expert speakers from across Africa and the Middle East will present business opportunities in key African markets, economic outlook, incentive schemes for new entrants, cross-borders collaboration, among other relevant and trending topics. The day includes a business lunch for attendees and will end with networking drinks.
There is no fee to attend the event; however, places are limited. Please save the date and RSVP to attend on mea@ufi.org with subject line: "UFI Africa Event 2022".
Programme – Click here