Being a member of UFI is a clear indication of competence and professionalism in the exhibition industry.
UFI Membership Admission
It is important for UFI members to get the most out of their membership, which is why we offer five separate membership categories:
Exhibition Organiser
Exhibition Venue
Exhibition Organiser and Venue
Partner of the Exhibition Industry
Association
All requests for UFI membership admission are initially examined by the Membership Committee (comprised of at least 2 members of the UFI Board of Directors and the UFI Managing Director) and then recommended to the Executive Committee for acceptance. All exhibition organisers must submit at least one of their exhibitions as a "UFI Approved Event" or "UFI Approved International Event" in order to become a member.
What are UFI Approved Events & UFI Approved International Events?
Both UFI approvals are recognised as a high quality label awarded to a UFI member for a specific exhibition after a detailed quality assessment. A recent survey of UFI's membership showed that the UFI Approved status signifies quality and global recognition while also playing a role in attracting both exhibitors and visitors.
UFI Approved Events & UFI Approved International Events

Checklist
UFI's Auditing Rules
The definitions and standards corresponding to the criteria for UFI Event Approval are outlined in annex 2 of UFI's Auditing Rules.
For a complete list of the UFI member auditors, as well as others auditors certified to conduct audits please view:
UFI Auditing Bodies
Contact UFI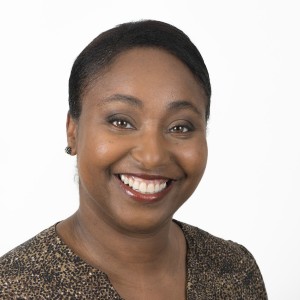 If you would like to find out more about UFI membership or UFI Approved Events and UFI Approved International Events, please contact Carline either by phone on +33 1 46 39 75 00 or by email, carline@ufi.org
Carline works with businesses and associations interested in becoming UFI membership, assisting them with their applications and submission thereof.