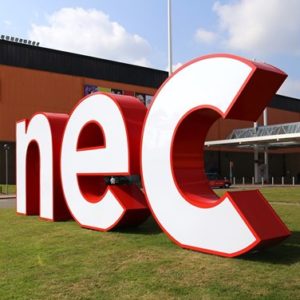 Digital Innovation Forum 2019
15 May 2019
The NEC, Birmingham, UK
All Industry Professionals
The UFI Forum is a one-day event on a specific topic or area of focus.
The Forum 2019 themed "How to push Digital Innovation" is open to all industry professionals, both UFI members and non-members. UFI members benefit from a reduced participation fee.
Join us on 15th May for more insight & networking!
UFI thanks the members of the Digital Innovation Working Group for their work on this Forum.
Programme & Registration