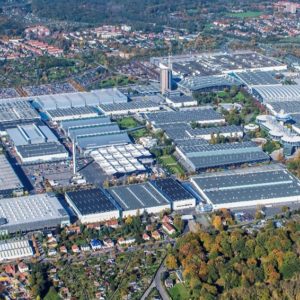 Educational Forum on Digital Innovation 2018
11 June 2018
Deutsche Messe, Hannover, Germany
All Industry Professionals
UFI organises its UFI Educational Forum on Digital Innovation in Hannover, Germany, 11 June 2018.
AI, Big Data, Blokchain and Robotics are some of the latest digital trends affecting the global exhibition industry. UFI proposes a one day programme which will develop these themes together with digital experts from inside and outside of the exhibition industry. You will learn on the best digital innovation practice and exchange with your peers on how to integrate these digital transformation into your business.
The forum is open to all industry professionals from the event industry and the registration fee will cover all sessions, the networking breaks and meals, including a welcoming dinner on the Monday.
The forum has been scheduled immediately prior to the CEBIT, Europe's Festival for Innovation and Digitalization, also held in Hannover Messe, allowing participants to attend both conferences.
Programme & Registration