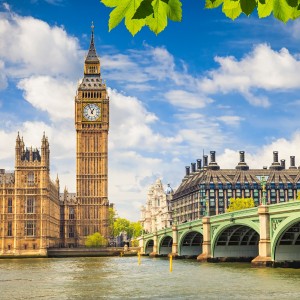 Global CEO Summit (GCS) 2015
28–30 January 2015
London, UK
The Summit took place at One Whitehall Place, the Royal Horseguards in Westminster, bringing together one hundred and twenty-five of the world's leading figures in the exhibitions industry. Hot topics included the mutually beneficial relationship between face-to-face and digital, how we're tackling the behemoth that is big data, and the challenges that surround developing markets.
While there were plenty of takeaways, one phrase that really resonated was a comment from Dr Baris Onay at ITE Group that we are in the 'Handshake Business' as distinct from 'Eyeballs businesses' by which he referred to digital media, "[Exhibitions] are still part of the marketing mix, but the clients don't look at this as one against the other – it's run from different budgets by different people. Digital, in that case is complimentary, not contradictory. We're selling handshakes and monetising our user-base by square metre."
Delegates also heard practical advice from business leaders who are already putting digital and data to work. Paddy Cosgrave is the founder of Web Summit – an event in Dublin. He described how he achieved growth from 400 to 22,000 visitors in just four short years by way of targeting digital influencers and organising pub-crawls. Simon Burton, CEO at Exposure Communications said as part of his session, "We put on compelling content [at the event] but that's not what makes it work. What does make it work, is our Facebook, LinkedIn and Twitter following. The age-old problem of how to get your exhibitors to promote your event for you is solved by social media – exhibitors are your content!"
Feedback on the event was hugely positive. UFI MD, Paul Woodward was pleased with the response, stating that, "It was a fantastic three days and I'm sure it will have been of great value to the industry. The feedback has been incredibly useful and we look forward to refining both content and format for next year." The Global CEO Summit is set to return in January 2016, once again in Europe.