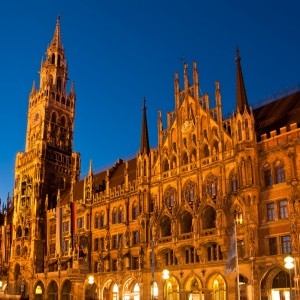 Global CEO Summit (GCS) 2016
2–4 February 2016
Munich, Germany
By invitation only
The UFI Global CEO Summit took place between the 2nd – 4th February 2016.
Full Details on the event can be seen here
The Global CEO Summit is the merger of two hugely successful events, the UFI CEO Forum and tfconnect's Global Event Summit.
The event brings together the biggest names in the worldwide events industry for top-quality networking, high-level content and entertainment, and is exclusively for board-level executives of global exhibition and event organising companies and venues.
The event offers top-level content, company strategy sessions and invaluable opportunities for delegates to grow their global networks – all in a relaxed environment.