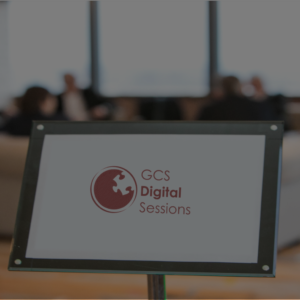 GCS Digital Sessions 2021
1–5 February 2021
Online, via Zoom,
By invitation only
The Global CEO Summit, the GCS, is one of UFI's most prestigious events and takes place each year in the last week of January or the first week of February.
It serves as the exhibition industry's annual curtain raiser event for the most senior executives worldwide. It offers top-level content and the ideal opportunity to network.
The GCS is an invitation-only event for CEOs and equivalents from international exhibition organisers and venue operators.
In February 2021, a series of GCS Digital Sessions has been held, four exclusive sessions and one bonus breakout session (one per day).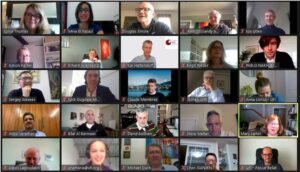 We thank all of our CEO's who took part in the digital sessions, many late nights and early morning starts for some! We appreciate all joining us for the GCS and look forward to seeing you face-to-face for the next one!