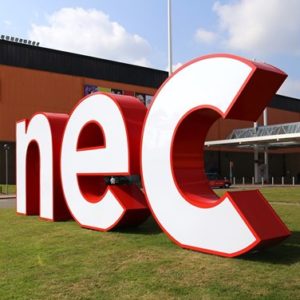 Operations and Services Forum 2019
14–15 May 2019
The NEC, Birmingham, UK
All Industry Professionals
Event Sponsors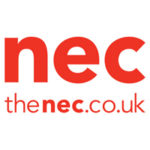 UFI Forums -previously called Focus Meetings- are one-day conferences that are organised by UFI based on a specific topic or area of "focus".
There are usually between 60 – 80 participants, from mid to senior management. UFI members benefit from a special UFI fee, non-members are welcome to attend but pay more.
Theme: Productivity improvements in operations and services using SMART technology
Join us in Birmingham, 14 – 15  May 2019!