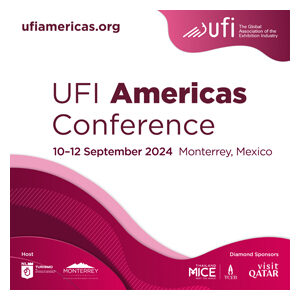 UFI Americas Conference 2024
10–12 September 2024
OCV Monterrey - Oficina de Convenciones y Visitantes de Monterrey, Monterrey, Mexico
All Industry Professionals
UFI Americas Conference 2024: The unmissable B2B Event in Monterrey, Mexico
Welcome to the UFI Americas Conference 2024 in Monterrey, Mexico!
Mark your calendars for September 10-12, 2024, as the exhibition industry's most anticipated event unfolds in the breathtaking "City of the Mountains." Formerly known as the UFI LATAM Conference, this year's conference is set to be a groundbreaking experience as it unites the newly formed North America Chapter with the Central and South America Chapter.
Connect, Collaborate, Elevate: Uniting the Americas 
Join us at Cintermex, hosted by the Monterrey Convention & Visitors Bureau (OCV), for an unparalleled opportunity to foster business development and network with industry leaders across the entire Americas region. The fusion of these chapters promises a comprehensive view of the exhibition industry, creating synergies that will shape the future of events in North, Central, and South America.
Venue: Cintermex, Monterrey's Premier Convention Center 
Monterrey, the third-largest city in Mexico, stands as an emblem of modern infrastructure, warm hospitality, and a rich cultural tapestry. As the backdrop for the UFI Americas Conference, it provides the perfect setting to delve into thought-provoking discussions, forge lasting connections, and explore new horizons in the world of exhibitions.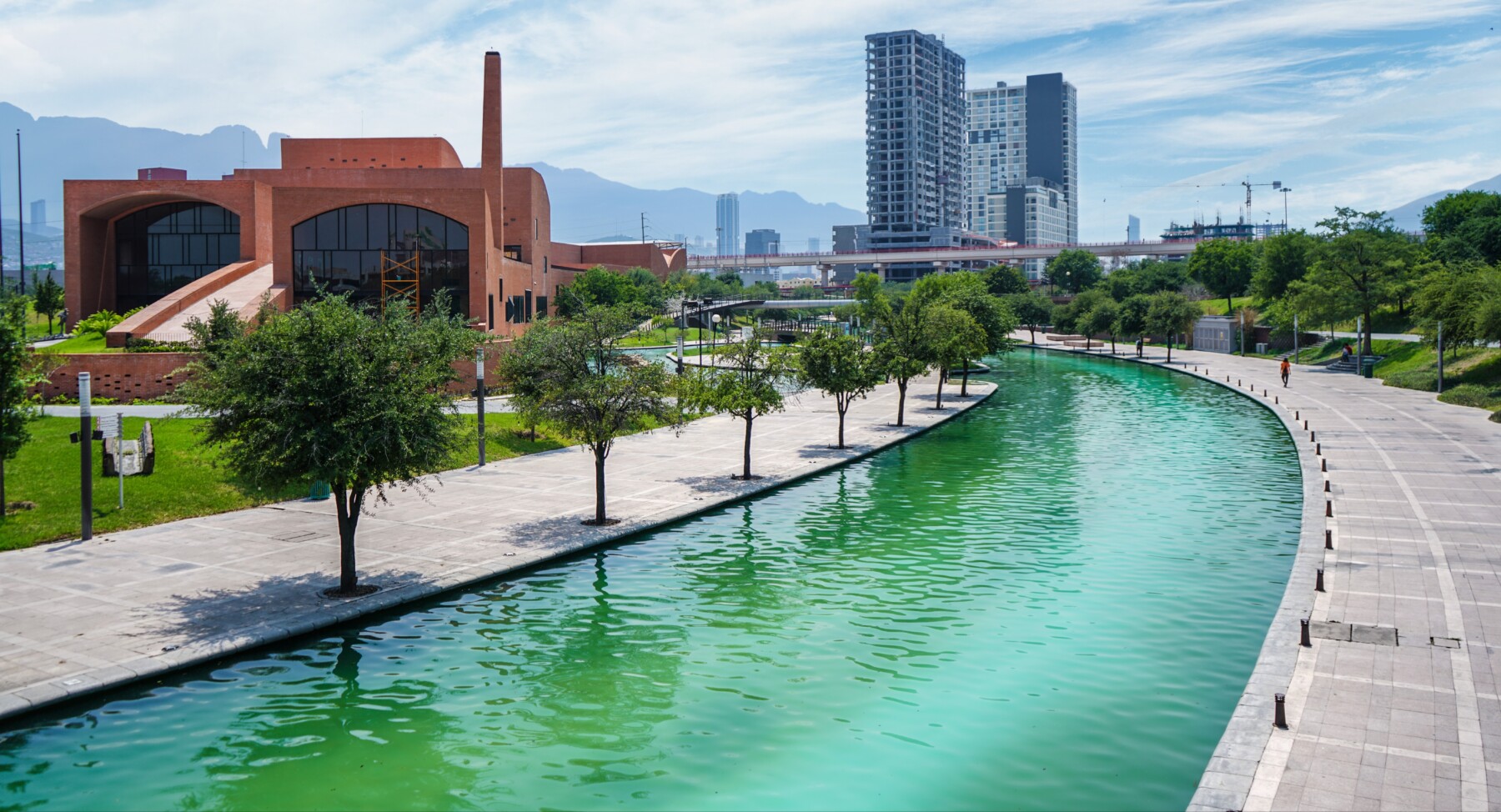 Pre-registration Now Open! Secure Your Spot 
Be part of this transformative experience by securing your spot at the must-attend exhibition industry gathering of 2024. Pre-registration is now open, ensuring you reserve your place among the innovators, trendsetters, and visionaries shaping the future of exhibitions.
Why Attend?
– Networking: Connect with industry professionals, forge valuable partnerships, and expand your network across the Americas.
– Knowledge Exchange: Gain insights from thought leaders, industry experts, and influencers driving innovation in the exhibition sector.
– Business Development: Explore opportunities, showcase your brand, and stay ahead in a rapidly evolving industry.
– Cultural Experience: Immerse yourself in Monterrey's vibrant culture, from its historical landmarks to its renowned culinary scene.
Plan Your Visit 
Monterrey awaits with open arms to provide an enriching and inspiring experience. As you plan your visit, explore the conference agenda, discover accommodation options, and uncover the treasures this dynamic city has to offer.
Don't Miss Out! Join Us in Monterrey for a Transformative Experience
The UFI Americas Conference 2024 is more than an event; it's a convergence of ideas, a celebration of innovation, and a platform for the future of the exhibition industry. Secure your spot now and be part of history in the making.
Pre-register today and be part of the UFI Americas Conference 2024!