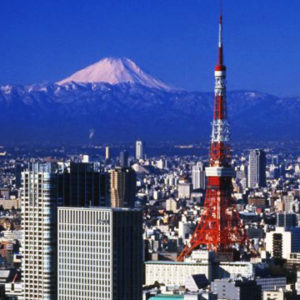 UFI Asia-Pacific Conference 2019
14–15 March 2019
Tokyo Big Sight, Tokyo, Japan
All Industry Professionals
Event Sponsors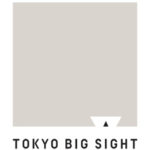 Theme: Facing the Future
The exhibition industry is in a state of change. There are multiple forces driving these changes. The rise of digital tools and platforms. Political and economic uncertainty in key markets worldwide. Private equity and new players entering the market.
Join us 14th and 15th March 2019 in Tokyo as the annual UFI Asia Pacific Conference focuses on these issues and what they mean for your business.
Speakers included Eddie Choi, Founder of Frontiers Digital; Stephan Forseilles of EasyFairs;  Tesi Baur of MBB-Consulting;  Jason Popp of GES and much more.
Programme