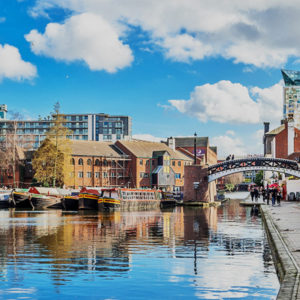 UFI European Conference 2019
15–17 May 2019
The NEC, Birmingham, UK
All Industry Professionals
Event Sponsors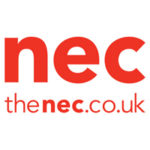 UFI European Conference will be held in Birmingham (UK) in 2019. The conference is the most international gathering of 200+ European exhibition industry leaders, and it is also attended by colleagues from Asia and the Americas.
This two day event is geared towards providing industry updates and insights from across the region, combined with quality networking and unique cultural experiences.
Theme: Challenging business models – the future for exhibition organisers
This year, the UFI European Conference will focus on what's in store for organisers in Europe and beyond. The first international conference for our industry in post Brexit Britain will look at ways and means to benefit from changing trade patterns as new alliances are being forged.
Add to that the ongoing change of the operational model of our industry and the ongoing digitisation – and you get an idea of the issues we will address.
Join us in Birmingham, 15 – 17  May 2019!
Programme & Registration