2022 Winner of the UFI Marketing Award: TCEB
The UFI Marketing Award 2022 invited the most innovative and successful strategies for exhibition organisers to sustain, grow and remain successful in this 'changing world of events' to step forward. The award recognises the strategy that best demonstrates, in a comprehensible and measurable way, how the company's marketing objectives, campaigns and activities have been tailored to meet the new demands of their target audiences in a post-COVID-19 world.
The results are:
Winner: Thailand Convention and Exhibition Bureau (Thailand)
Finalist: Clarion Events (China)
Finalist: IFEMA (Spain)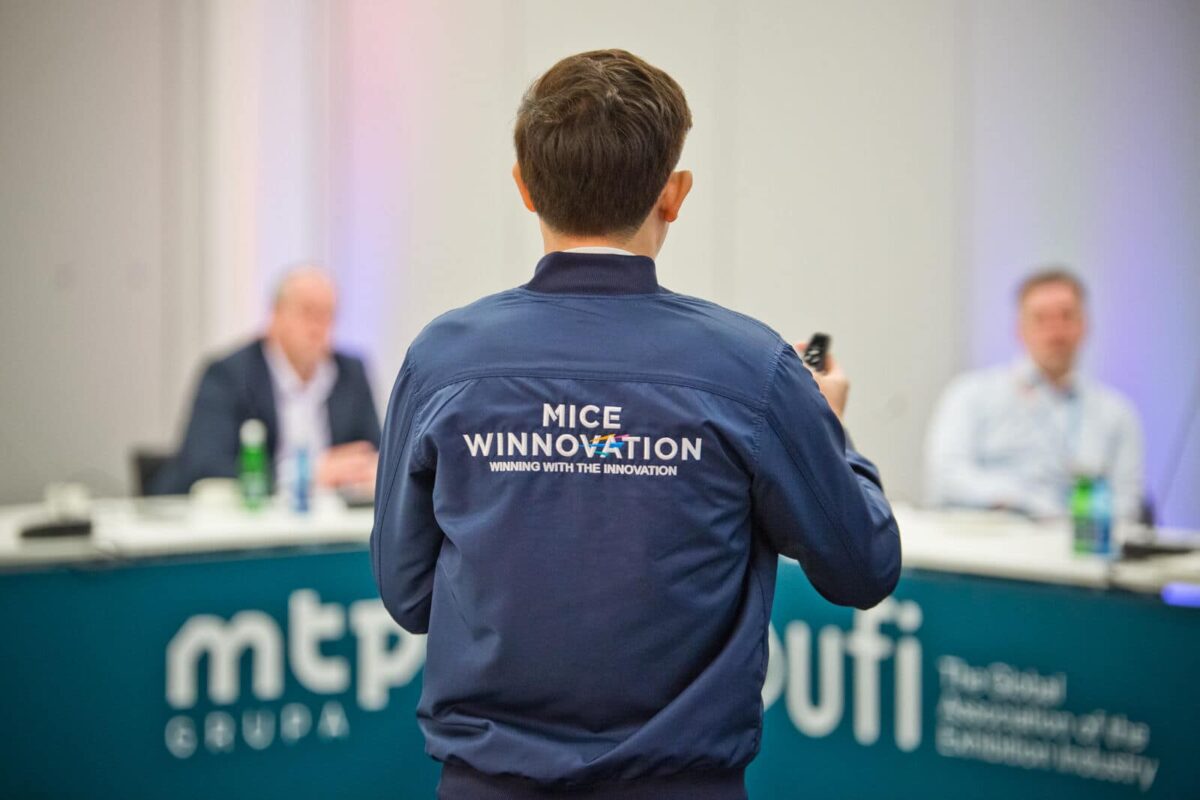 TCEB President, Mr. Chiruit Isarangkun Na Ayuthaya said, "This UFI 2022 Marketing Award not only is a great honor but further gives us confidence in our commitment to supporting the MICE innovation to stimulate sustainable growth and further create a meaningful impact to the country's economy, particularly in times of difficulty. Thailand Exhibition and Convention Bureau had promoted MICE innovation during the challenging time to be followed by this Winnovation, or 'win with innovation', that acts as a business platform between the developer and the end user. With the success of this marketing strategy, we help MICE entrepreneurs develop while deepening an innovative mindset in which they need to be adaptable, tolerant, and creative in their search for newer approaches to cope up with the changes in exhibition industry."
"The Winnovation, however, is one of our works to support the MICE industry to achieve our main goal of sustainable growth and stands to benefit the Thai MICE and beyond," concluded Mr. Chiruit.
Read more here