UFI Research Patron:

Related Research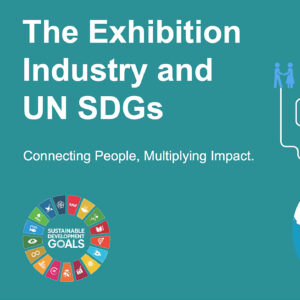 The Exhibition Industry and UN SDGs (December 2019)
UFI has launched the SDG database for the exhibition industry, which translates the United Nations 17 Sustainable Development Goals into action. Exhibition organisers and venue operators demonstrate how the industry can make a positive environmental and social impact, while enjoying cost savings, primarily through multi-stakeholder partnerships.
View Research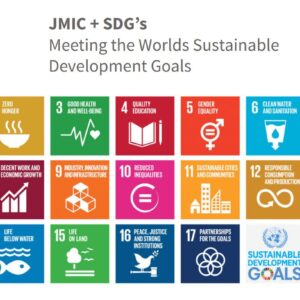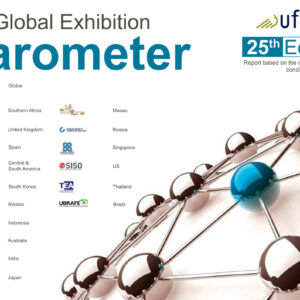 The Global Exhibition Barometer (July 2020)
This study is based on a global survey, concluded in July 2020. It represents up-to-date information on the development and outlook of the global exhibition industry as well as on 20 countries and 5 five aggregated regional zones.
View Research