International Professional Standard for Exhibition Organisers and Event Professionals

Based on the high quality of the programme and UFI's reputation for excellence, the UFI-EMD is valued and appreciated across the exhibition industry and around the globe.
UFI-EMD in Macau (China) – June 2019
Macau is hosting the UFI-EMD for the 6th time.
Module 1 (On-site)                                              3 – 6 June
Module 2 (E-Learning)                                       June  –  July
Module 3 (E-Learning)                                       July  – August
Module 4 (E-Learning)                                      August – September
UFI-EMD in Macau benefits from a subsidy programme: Sponsored by the Macao SAR Government. Application deadline 31 March 2019.
Registration Subsidy Programme
UFI-EMD in Brussels (Belgium) – July 2019
Easyfairs International is hosting the upcoming UFI-EMD.
Module 1 (On-site)                                          1 – 4 July
Module 2 (E-learning)                                    July – August
Module 2 (E-learning)                                    September – October
Module 4 (E-learning)                                    November
Register for Brussels
About the programme
What is it?
The UFI education programme is divided into four modules totalling 150 hours. A renowned group of international instructors and exhibition industry experts lead the course on-site and the e-learning sessions. Over 500 graduates from 30+ counties hold the UFI-Exhibition Management Degree.
Why participate?
Optimize the competitive position of your business while implementing international exhibition and convention management standards
Upgrade your management qualifications
Improve customer satisfaction
Strengthen the planning and production of your trade shows, conventions and events
Together with the University of Cooperative Education in Ravensburg, Germany, UFI has created the "Exhibition Management Degree (EMD)" to train exhibition industry professionals to meet tomorrow's event management demands.
Vital information
For Organisers of international exhibitions, owners/operators of exhibition centres and associations & government institution
 What do you get at the end?
UFI-Exhibition Management Degree, the international certification for exhibition management.
Graduate quotes:
"The UFI-EMD course was very valuable as it gave a thorough inside into the way the exhibition industry works. The trainers on the course were experts in their fields and brought a wealth of knowledge." Corporate Marketing & Communications, Dubai World Trade Centre.
"Earning my UFI Exhibition Management Degree has helped me to better understand current trends that affect my business. Having in class room discussions with different participants was a value lesson for communication and offered plenty of time for netwoking". General Manager, ZZICEC, Zhengzhou, China.
"For me the UFI-EMD programme was a great experience. The programme offered an extensive education of high quality, including all important topics that are unique for the exhibition and event industry. The knowledge and experience gained during the programme has helped me greatly when dealing with both practical as well as strategic challenges. I recommend this course to anyone who wants to gain strategic insights and knowledge in the exhibition and event industry. " Project Manager, Adforum Ab, Finland.
Graduates 2018
Macau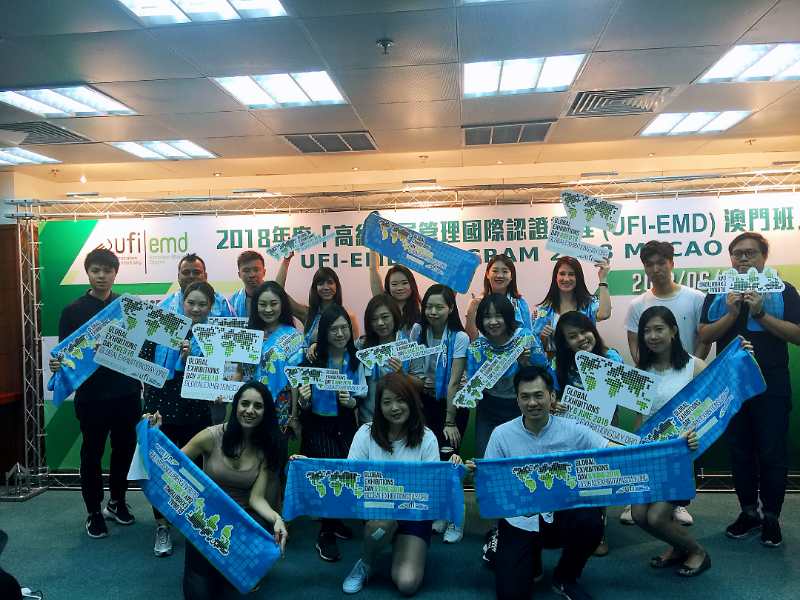 Riyadh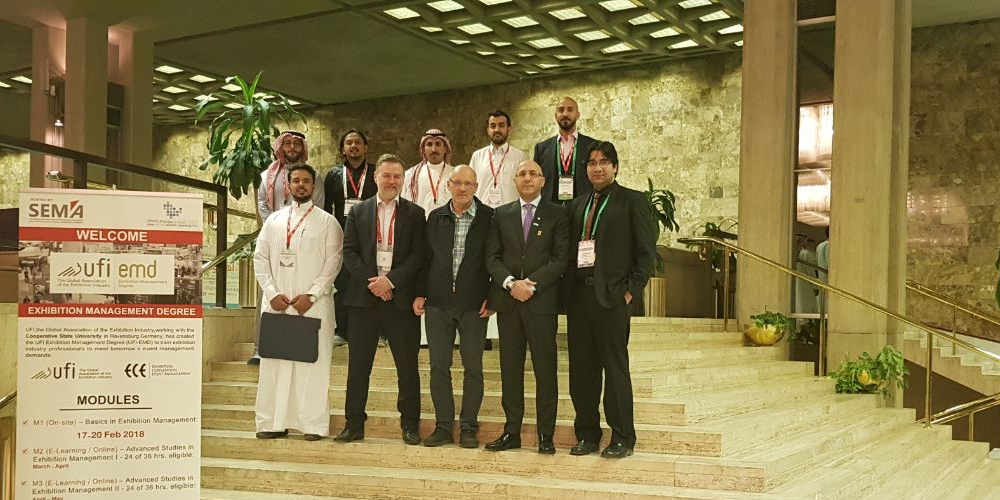 Graduates Doha 2017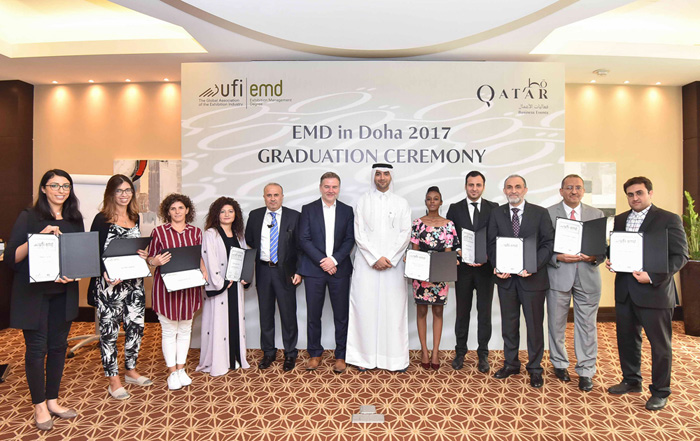 Graduates 2016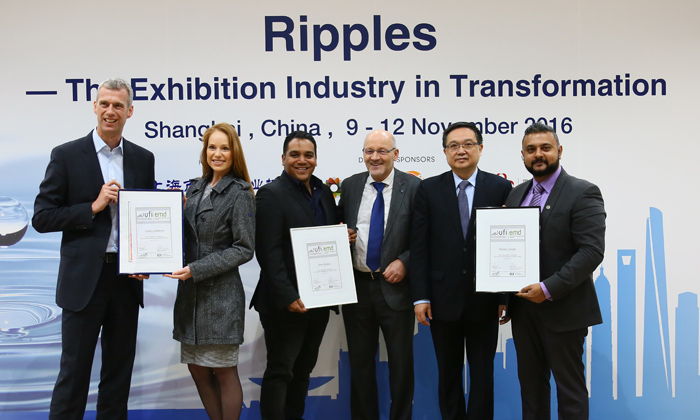 Graduates Bangalore 2015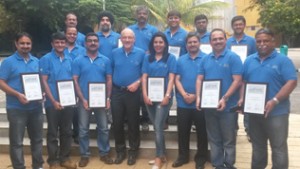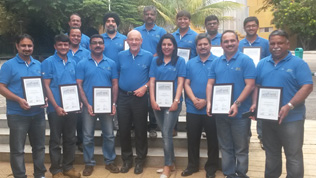 Graduates Riyadh 2014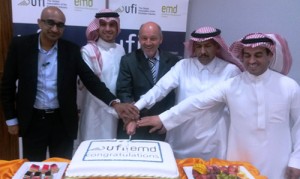 Graduates Bangkok 2014